Your Consultation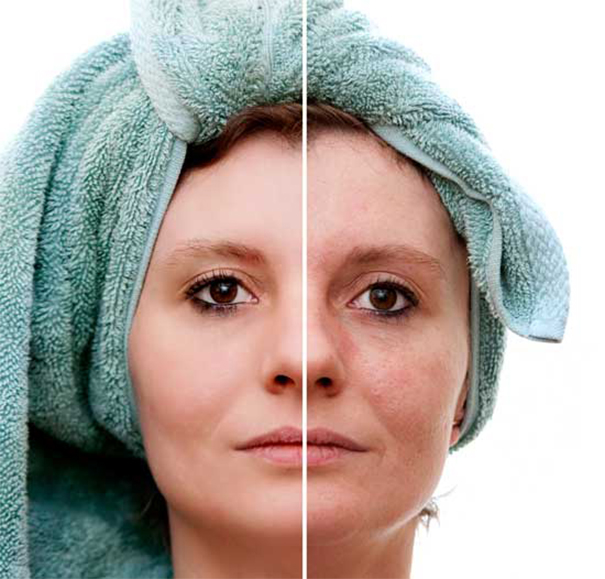 Before I begin a treatment process you will be invited for a consultation to my clinic to have a friendly chat about the procedure. what is entailed, what to expect from your treatment, how you will feel during the treatment, and what after-care is recommended.
I will answer any questions you may have that are not answered here on the website and I will assess your skin. Together we will go over any areas of your skin that you feel are a concern and are most important to you. I will ask you to fill out a client consultation form to ensure you are suitable for the treatment and assuming you are we will go over a treatment plan for your needs.
You will further be asked to sign a client consultation form before any treatments are carried out.
During the treatment I will generally take photographs to show you the results of your treatment, these images are for you, and will not be used for any other purposes without your consent.
To schedule your FREE consultation, simply click the 'Book Now' button below and a member of the team will be in touch within 24 hours.